I started school last week.
Well its not too bad cause my new English the literal best and so is my Art teacher.
LAST WEEK I SAW ROUGE ONE!!!!!!!!!!
IT WAS THE BESSSSSSTTTTTTTTTTTTTTTTTTTTTTTTTT
Me and my friend went to go see it and i'm pretty sure the whole theater hated us cause every second we were like
WHAATTTT, *GASPS*
It was an endless thrill ride!
this was us at the end of the movie: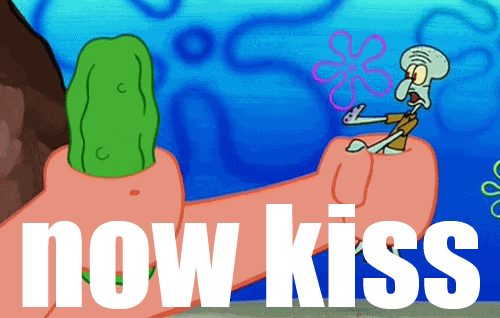 Anyways rouge one was so crazemazing and i looovoeeedd it forever and just YASSSSSSSSSSSSSSSSSSSS. OH GUYS PRINCESS LEIA!!!!!!
Anyways. I dont really know what to post. OH! I KNOW
I made this movie poster for the book Spark  by  Rachael craw! And i also did….
… this one of The Intern by Gabrielle Tozer!
okay…. bye sorry this was super random
Gilmore girls
Potatoes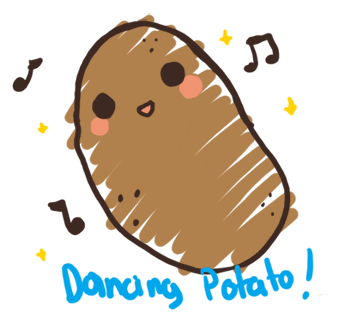 Feels
Goodbye
OH THIS IS THE COOLEST NEW SHOW
GOODBYE NOW